Decluttering as Meditation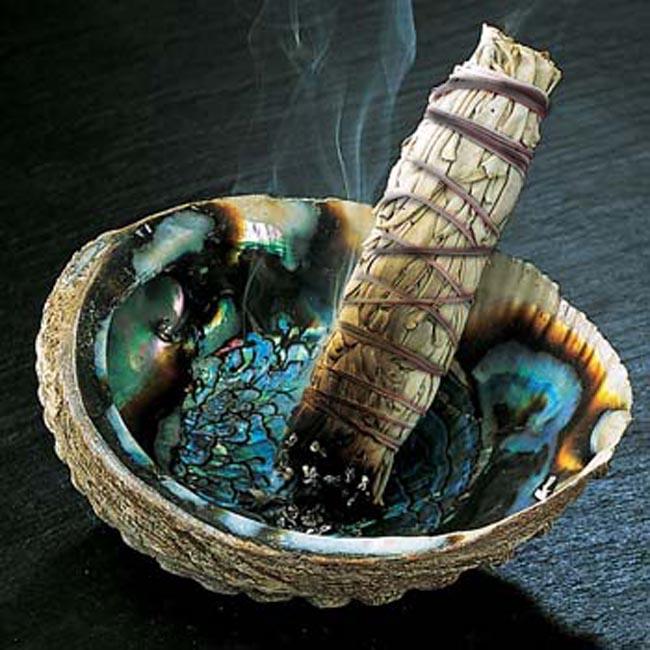 Do you like cleaning up? Keeping your space tidy and organized? Personally, I don't. Like many creative people, I have often found clinical cleanliness to be oppressive. Tidying up was a chore that I would postpone until the very last moment.
But I learned something important recently. Put simply, a decluttered room eventually leads to a decluttered mind.
It is really part of a larger picture of our universe being holographic. Our inner landscape inevitably projects outward.
People often teach that we have to make changes within in order to transform our reality. But I think we need to have the discipline to turn this around sometimes. After all, a habit eventually leads to formation of character. Sometimes, we need to do things first, and gradually this doing will lead to being, as a habit becomes second nature.
It doesn't happen immediately, but as we transform our lifestyle, we also give permission to our minds to think differently. Yes, radical transformation and divine inspiration are absolutely possible, but we need to balance this with slow-moving change stemming from discipline and practice. This is a lesson that needs to be repeated especially for those of us who are used to relying on feelings, inspiration and "flow." In order to function effectively, we need to balance flow with discipline. Otherwise we risk becoming completely dysfunctional if we somehow "don't feel like it".
Our outer space often is a reflection of our inner life, whether we like it or not. But it also works in the opposite direction, our outer space influences our inner life. The atmosphere in a bar is very different from that of a library. An old house with antique furniture inspires different thoughts than a modern minimalist apartment.
What does it all have to do with cleaning?
We can approach cleaning our homes as an exercise in decluttering the mind. This is exactly what meditation does, and I think it is absolutely possible to approach cleaning as a form of meditation. The difference between a dreaded chore and a constructive meditative practice will lie in the intention.
We often forget how powerful our intention is. But if you feel your life is a mess, why not intend to start with little things? Clean up the house, the car, the desk, organize the drawers and donate old clothes. As you do that, your energy is guaranteed to shift. We often fall into the temptation of expecting some form of miraculous delivery, like deus ex machina of Greek tragedies. And we forget how powerful we are.
We are infinitely powerful co-creators of reality. Union is balance. It is absolutely possible to have power and take responsibility, while remaining receptive to the voice of the Universe, and learning to flow with the Spirit. It's a practice, a lifelong work even, to learn to fully rely on these two wings to keep us flying in balance.
And, banally, this practice can start with something very basic and menial, like decluttering our space if we wish to declutter our mind. Because really, if we cannot manage the little things, how can we expect to move forward?
May we all have a productive cleaning day this week 🙂